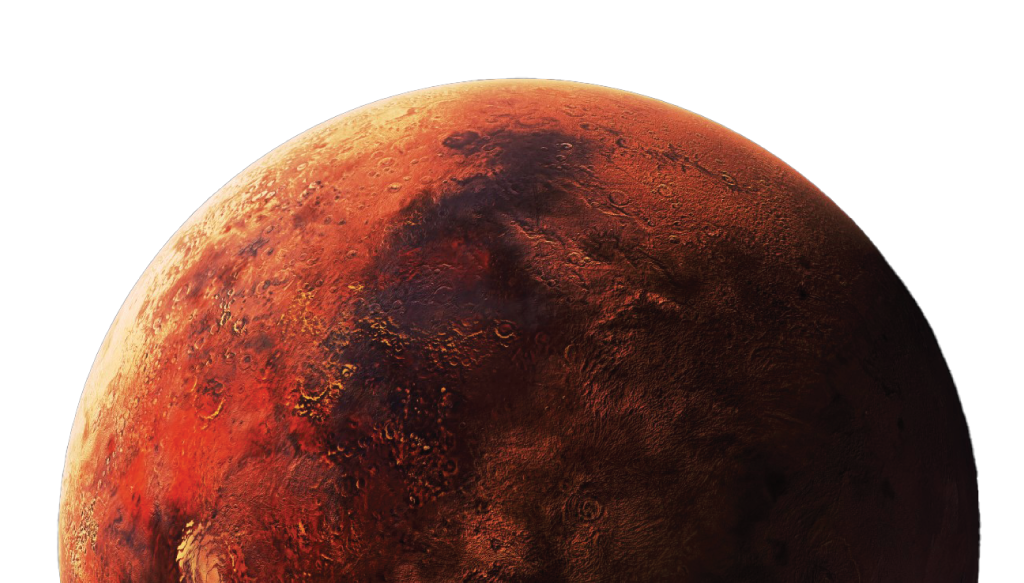 "Death will come to us no matter what we do. It's your right to be free before that day arrives." 
—Christina, The Far Shore—Christina, The Far Sho
The Far Shore is a hard science fiction adventure series that stands apart from conventional storylines involving space industrialization, government missions, or soldiers in space. It's an interplanetary epic that blends authentic technology with a transformational journey to the outer bounds of human determination.
The Far Shore, the first book in the series now available in Paperback, Kindle, and Audiobook.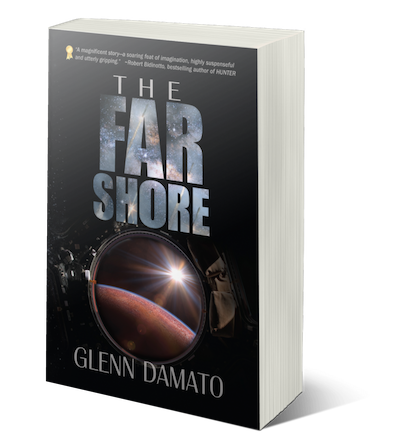 "A plausible and harrowing adventure that explores humanity's drive for personal freedom."
—Kirkus Reviews
Cristina Flores is seventeen when she decides to leave Earth. She escapes in an illegal spacecraft with no possibility of assistance or return.
"A brilliant teenaged maverick, Cristina Flores, is trapped in a nightmare totalitarian world—her every thought monitored, her every defiant act punished. Cristina's dream of a career designing rockets is doomed by the low "social score" she receives from the all-powerful Autoridad. But her life changes indelibly the day a mysterious stranger offers her a one-shot chance to escape—by joining a small, secret team of young refugees on a desperate, dangerous flight to another planet."
"The length of your life is nothing.

It's what you do with your life."
—Christina, The Far Shore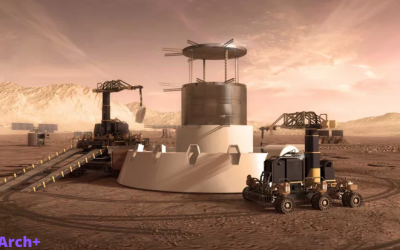 Do you know why space is so expensive? There's no Amazon Prime free shipping. Engineers express that fact as delta-V, change in velocity, and it costs a lot to change the velocity of every kilogram of cargo in the vacuum of space. Even considering a massive economic...
read more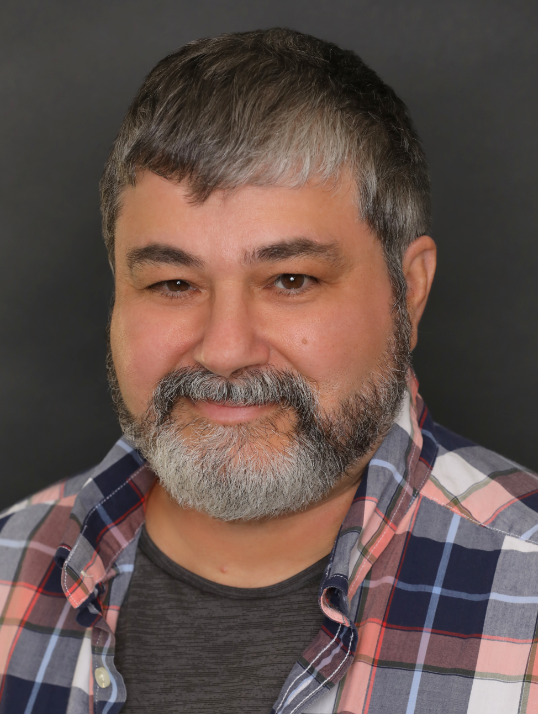 ABOUT GLENN DAMATO
Glenn Damato studied physics and astronomy at the University of Iowa. He served in the US Navy as a nuclear propulsion plant operator aboard an attack submarine. He has worked as a cook, a taxi driver, a car salesman, a loan officer, a debt collector, a technical support engineer, and a software instructor. A lifelong space and aviation enthusiast, he holds a pilot's license and while at sea level he enjoys sailing. He is the author of the bestselling memoir Breaking Seas. The Far Shore is his first novel.
"Damato makes it very clear that choosing freedom is riskier. When people are free, they disagree. They make bad choices. They put themselves in danger. But freedom is still presented as the preferable course because it comes with purpose. Unlike the citizens of Harmony, who spend their days listless (and, in many cases, high), the young folks on Mars will find the challenge we all need to feel truly fulfilled."