Glenn Damato studied physics and astronomy at the University of Iowa. He served in the US Navy as a nuclear propulsion plant operator aboard an attack submarine. He has worked as a cook, a taxi driver, a car salesman, a loan officer, a debt collector, a technical support engineer, and a software instructor. A lifelong space and aviation enthusiast, he holds a pilot's license and while at sea level he enjoys sailing. He is the author of the bestselling memoir Breaking Seas. The Far Shore is his first novel.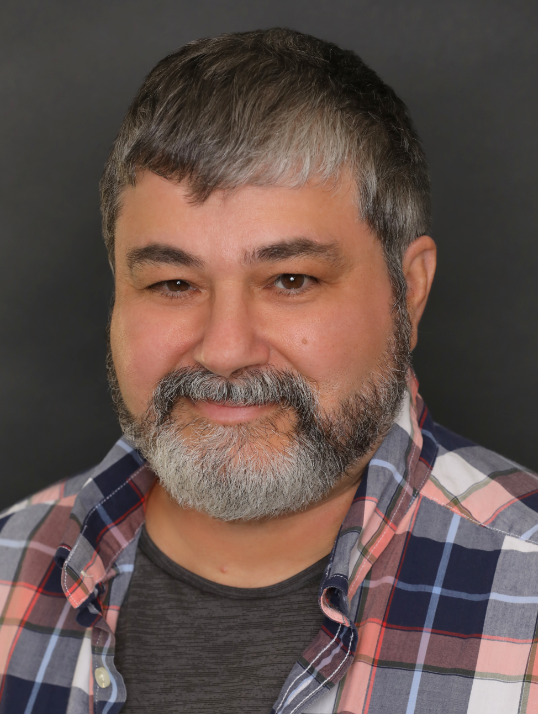 Tamara Wilhite Interviews Glenn Damato
Science fiction inspired Tamara Wilhite to become an engineer. She now has a weekly column with Liberty Island Magazine focused on science, science fiction, horror and fantasy.
Tamara reviewed The Far Shore shortly after publication. You can access the review here   
Q:

  What makes your fiction stand out?
My goal is to surprise and entertain by shattering reader expectations. I don't believe in writing with the intention to mimic what's already popular–what some authors call writing "to market."
Many readers look for stories comparable to what they recently enjoyed. This induces some writers to limit their work to what they believe will fit into existing demand. But this destroys the chance to create fresh and innovative fiction—that's deemed too risky. I am willing to take that risk.
Q:

Why did you choose science fiction as your genre?

Science fiction is the literature of ideas! It allows writers to immerse readers in situations that could not occur here and now, and thus offer fresh drama that isn't a retread of books or films they've seen before. The challenge is to make the story and the characters authentic and credible.
Q:

Besides entertain, what do you hope to accomplish with your fiction?
I think we live in a somewhat pessimistic and nihilist time, so my role is to play the contrarian against the expectation of doom and futility. I want my stories to showcase the power of the human spirit to overcome the worst the universe can throw at us.
Too much fiction today focuses on mere survival, and that's especially true with most young adult literature. Survival is presented as our highest goal, really all we can expect, but I want to illustrate how we can aspire to far greater achievements—and succeed at bringing out the best that is in us. Humans are capable of creating lasting and genuine value, a fact that too many contemporary writers have omitted from their stories.
Q:
What in your background impacts your fiction?
I've held a variety of jobs, some of them on the strange side, that offered opportunities to observe human nature in stressful circumstances. For example, I've worked as a debt collector, a car salesman, and a private investigator, and I've spent as long as seventy-one days underwater in a Navy submarine. 
In addition to a work history that provides story inspiration, I grew up in a single-father household, so my brother and I had to be more self-reliant than most other kids. I think this has given me a predisposition toward proactive, independent-minded heroes who don't waste time brooding or craving sympathy.
Q:
What sort of fiction do you enjoy reading and watching?
I like fiction that feels like it can actually happen to real people–even if it's science fiction. I've been a lifelong fan of the hard science fiction of Arthur C. Clarke and similar writers, plus I read and watch crime fiction, war stories, alternate history such as The Man in the High Castle, anything that feels genuine and shows interesting characters engaged in thought-provoking challenges. I'm not a big fan of horror or fantasy or stories that involve the paranormal.
Q:

What advice do you offer first-time novelists?

I think it's vital to always use beta readers, and take their feedback to heart. Beta readers shouldn't be friends or relatives, and they should have similar reading preferences as your intended paying audience. There's always a temptation to release your work to the public as soon as possible, to see if people will like it, but I don't think an author should expect anyone to pay for their work until it is the very best they can make it.