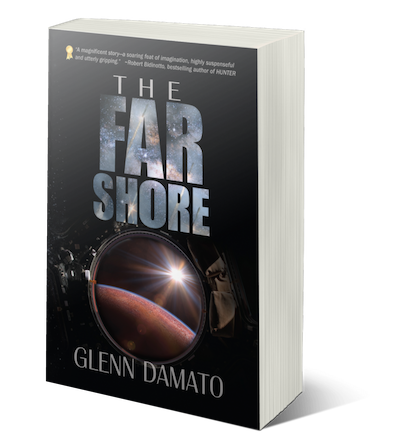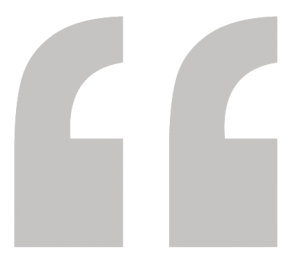 The author's flair for depicting realistic space travel rivals
anything in Andy Weir's 2014 bestseller 

The Martian
.
 —Kirkus Reviews
Available in paperback, ebook and audiobook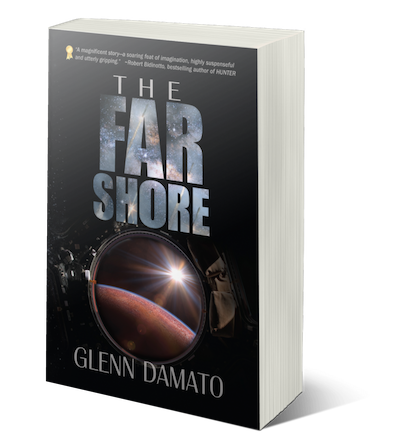 "What do you have now?
Is it more precious to you than freedom?"
—Christina, The Far Shore
An oppressive world. An untested spacecraft. A perilous gamble.
Can her journey preserve humanity's freedom?
Cristina Flores speaks her mind. But in a totalitarian surveillance state where privacy is a thing of the past, her critical thinking and outspoken nature have marked her for death.
So when rebel scientists recruit the math genius for a covert plan to start anew on Mars, she accepts the chance to control her own destiny.
But space is a harsh sanctuary, and freedom is never purchased cheaply.
Alongside a small band of like-minded renegades, Cristina struggles to overcome escalating failures and rising panic. She fears their most lethal threat may be a charismatic but incompetent leader determined to command the colony to its last dying breath…
Can Cristina's unstoppable determination keep their dream alive, or will the hope for freedom be lost in the void?
The Far Shore is a thrilling sci-fi novel in the classic tradition. If you enjoy courageous heroes, convincing technology, and hard-edged science, you'll love Glenn Damato's bold odyssey.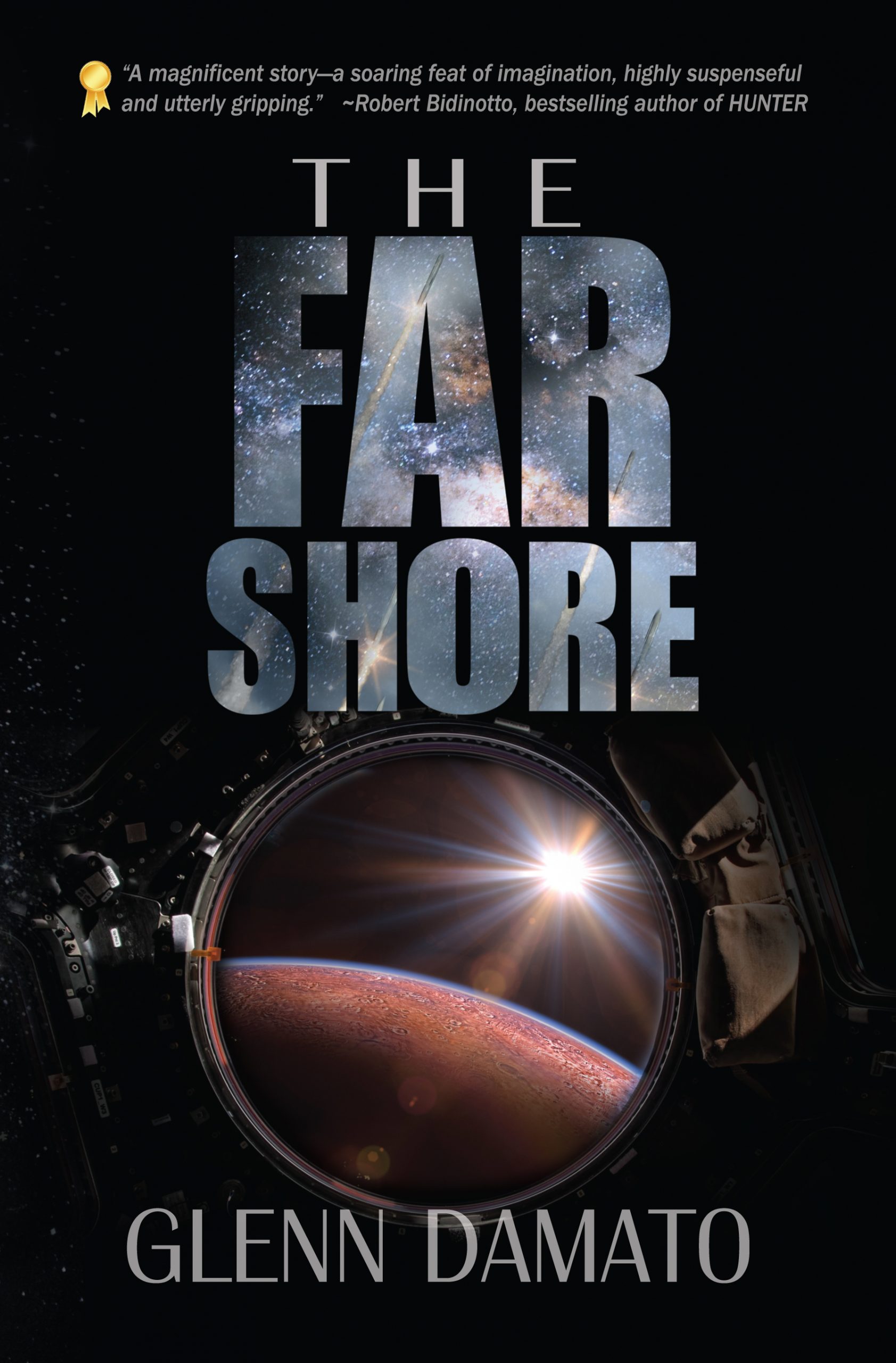 Order Your Copy Today
Available in paperback, ebook and audiobook format
Sequel to Be Released April 2020
The Far Shore: The Sequel  

(Title to be Released Soon):
Sudden independence breeds chaos.
Cristina Flores returns in this thrilling sequel to The Far Shore. Can young men and women—none of them trained astronauts—learn to cooperate and survive on Mars? Is self-determination possible for those who grew up under an authoritarian government? Along with the most daunting hazards ever overcome by humans, the tiny colony faces a new menace that could extinguish their hard-won freedom forever.
"Highly recommended for adult sci-fi fans who enjoy exceptionally well-developed plots, characters, and hard sci-fi."
—Donovan's Literary Services
"I'm a techie, and like my science fiction hard, with rivets. Damato has not only done a marvelous job of keeping the reader on the edge of their seat, he's made it all technically solid and credible."
—Tom Ligon, Member, Science Fiction & Fantasy Writers of America
"The Far Shore sucked me in from page one. It really is amazing."
"What gripped me in particular was the dystopia from which the intrepid heroes flee — a dystopia that is rendered with aching believability."
"The meld of hard science and the messy social interaction among genius teenagers in tight quarters is well thought out and entertaining."
Order Your Copy Today
Available in paperback, ebook and audiobook format
"Anything is possible if you have the courage to try."
—Christina, The Far Shore